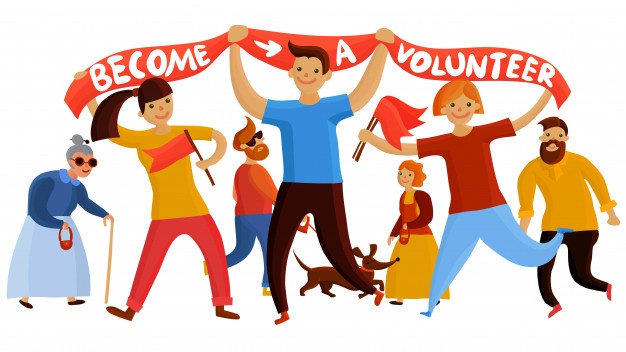 ALL APPLICATIONS ARE WELCOME
The Community Hub is always looking for volunteers who are able to give their time to help support the valuable work that we do.
Would you like to be part of our team?
Do you want to give back to the community?
Would you like to raise money to help support the services that we offer.
To request a volunteer application form please contact us on office@thecommunityhub.org.uk