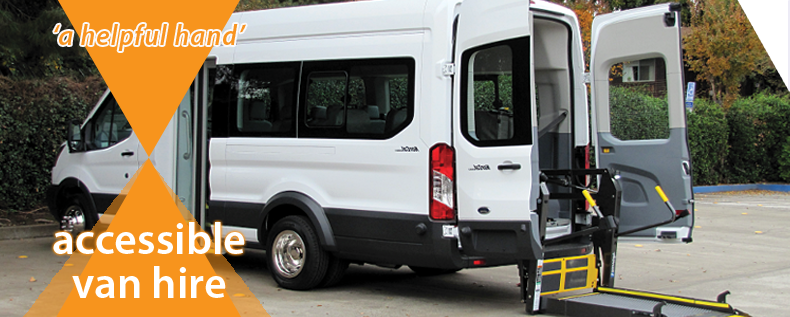 The Community Hub Group Transport is set up based on the principle of sharing community owned minibus, which is operated under a standard Section 19 bus permit. The minibus is supplied with a trained DBS checked driver by Community Hub.
We have a 16 seater minibus available for hire to community groups and local authorities.
The van has a lift, restraint points for securely holding a wheelchair in place and seat belts for passengers in wheelchairs.
In order to hire the minibus, organizations need to become a member of our Accessible Transport scheme.
Please fill in the Membership Application Form if you are not yet a Hub member.
Annual membership fees
Volunteer/charities: £ 30
Local authority and statutory authorities: £ 150
Hire costs | Including driver
£23.50 per hour + £1 per mile
£423.00 for the whole day