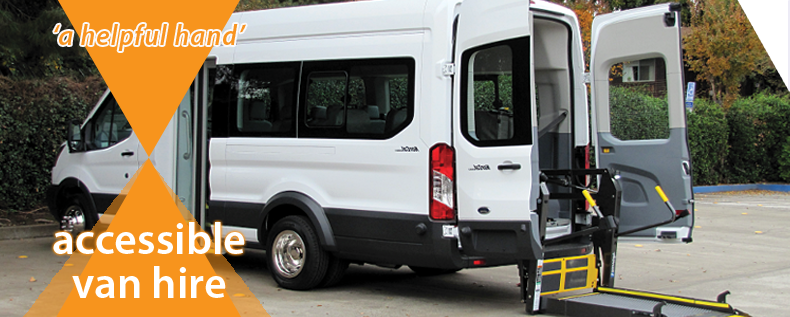 The Community Hub Group Transport is set up based on the principle of sharing community owned minibus, which is operated under a standard Section 19 bus permit. The minibus is supplied with a trained DBS checked driver by Community Hub.
We have a 16 seater minibus available for hire to community groups and local authorities.
The van has a lift, restraint points for securely holding a wheelchair in place and seat belts for passengers in wheelchairs.
In order to hire the minibus, organizations need to become a member of our Accessible Transport scheme.
Please fill in the Membership Application Form if you are not yet a Hub member.
Annual membership fees
Volunteer/charities: £ 30
Local authority and statutory authorities: £ 150
Hire costs | Including driver
£23.50 per hour + £1 per mile
£423.00 for the whole day
How to book
Select the day you would like to book.
Click on the day, a list of available hours will appear.
Select the hour slot you require by double clicking on your chosen hour.
Select the starting hour and drag your mouse across for additional hours and click again.
Then fill in the van request form file icon and return it to us, we will get back to you within 2 working days to confirm.